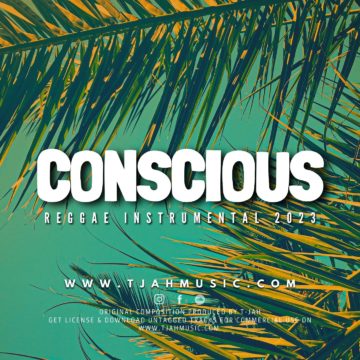 "Conscious riddim", modern hip-hop reggae instrumental 2023. Original composition produced by T-JAH.
Nuroot type beat, Nuroot instrumental, reggae instrumental 2023.
Damian Marley type beat, Collie Buddz type beat, Alborosie type beat .
Different licenses are available (non-exclusive and exclusive, wav + stems, mp3) instrumental without tag and separate tracks. Instant delivery after payment.